Currently our services are held on Sundays at 12 noon on site and via Free Conference Call.
Wednesdays: 21:00 – 22:00
2 & 4 Fridays: 20:00 – 21:00
With your donation you support the work of the Christian Community International. 
Thank you for your generosity.
Bank details
Christliche Gemeinde International e.V,
Sparkasse Lörrach
IBAN: DE83 6835 0048 0001 1107 90
BIC: SKLODE66XXX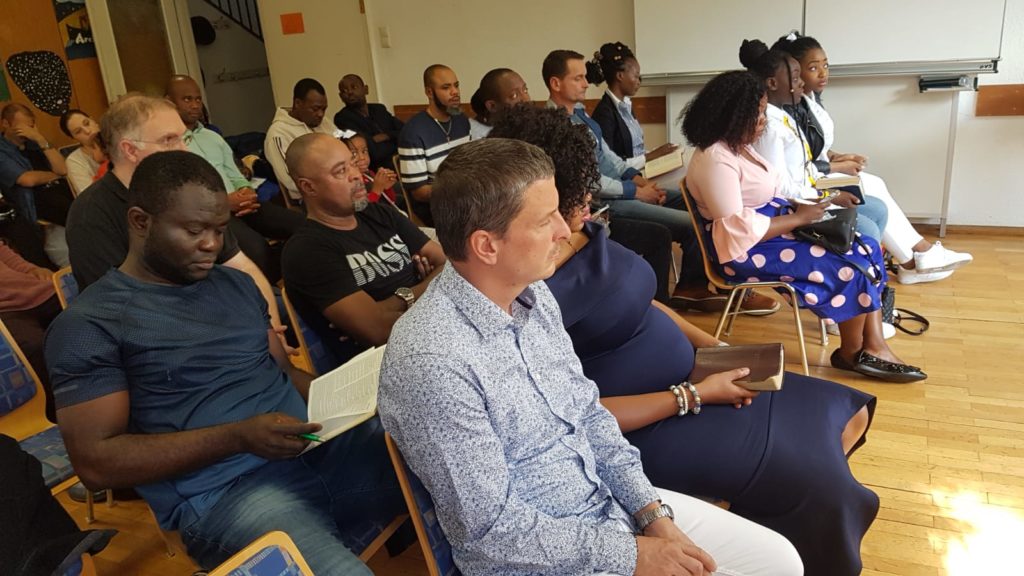 Our vision for 2021 is to ensure that all our community members do not lose their faith due to the challenges of the Corana virus. We have been regularly calling or physically visiting our members to encourage, motivate and support them in their time of need.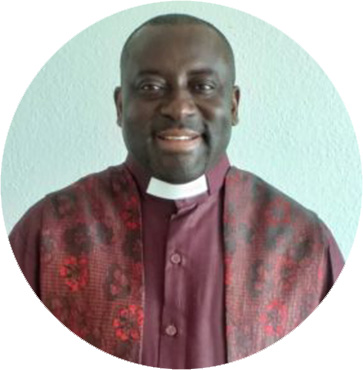 Marcel Gwangwaa
LEAD PASTOR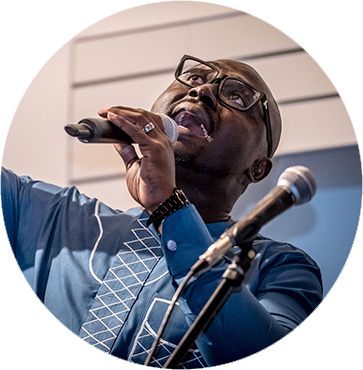 Ebenezer Jonathan
EXECUTIVE PASTOR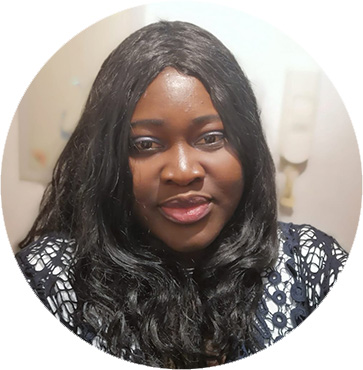 Julianna Etonge
EVANGELIST